International
32e Superbiker in Mettet: the place to be!
ONCE again, Mettet is about to become a world motorsport Mecca when Superbiker weekend takes over the circuit from October 19 to 21. Now in its 32nd year, this unique and fast-paced spectator sport is set to burst onto a track where fans can get up close and personal, and witness some truly insane daredevil stunts off-road, too.
And to liven things up even more, the organisers of this eagerly-awaited event have launched a series of new features – starting with a new logo and a completely fresh website.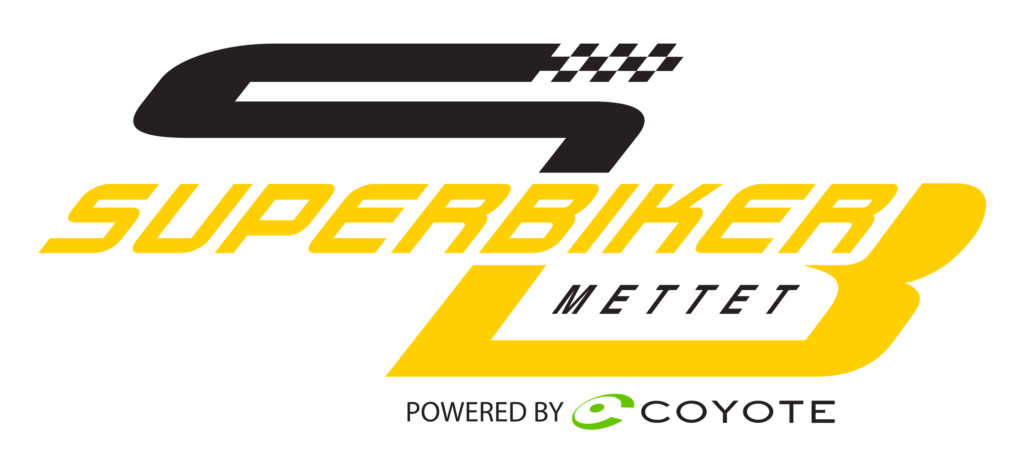 The historical Mettet track, which 'borrows' part of the original circuit, is one of a kind in the field and brings riders and fans together by letting spectators get within inches of the action. And the venue may be about to become even more spectacular for watchers and technical for riders, thanks to a planned stretch through a tunnel with a bend at the exit that doubles back for competitors to jump over the very same tunnel. This heart-stopping new obstacle is just waiting to be signed off before being unveiled…
New category offers a fresh challenge
On the sporting side, a new Senior category for riders over 45 has been created and will have its own track route and placings, adding to the usual Junior (under-15s) and Open levels. This heavily-attended 'American-style' race is back on the block after a year-long absence.
For the second time around, the Legends will face a double challenge this year astride Zelos TM 300s for what is, essentially, a Supermoto race, but combined with a knock-out section on dirt-track. And let's not forget the fabulous Quads trial, plus – a first for Mettet – an electric motorbike demo.
Whilst it's clearly too early to list competitor names at this stage, tradition dictates that top Supermoto riders tend to rub shoulders with the best race competitors from many motorsport disciplines such as speed, endurance and Motocross, among others.
Tickets are now on sale online via the Ticketmaster website.
Photo: Gerwin van Rosmalen / SupermotoPics